The purchase process of our website is based on Japanese. Please read the guidance in Japanese in advance (
ご利用案内
).
We only receive
bank transfer
currently.
*For multiple orders, if you need to pack together please inform in advance.
After your placement or order, we will inform you the total payment and other guidance via email. Please pay within 7 days. The order will be canceled without payment in 7 days.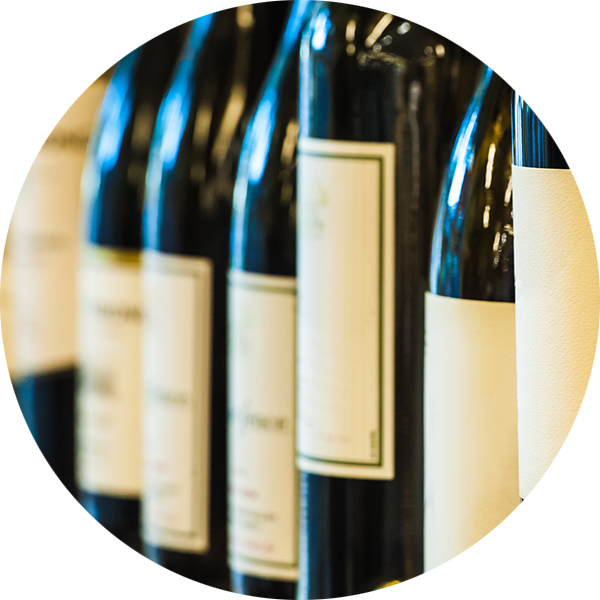 Bank Transfer Information (within Japan)
住信SBIネット銀行
法人第一支店(106)
普)1348836
カ)エルジェイ
Bank Transfer Information (from outside Japan)
Company Name:LJ Co.,Ltd
TEL:+81 452716279
Name of Bank:SBI SUMISHIN NET BANK, LTD.TOKYO
SWIFT CODE:NTSSJPJT
Bank Account:106 1348836
Bank Adress:Izumi Garden Tower 18F,1-6-1,Roppongi Minato-ku,Tokyo,106-6018,Japan

*There will be a 4000JPY-charge for international bank transfer. Please confirm in advance.

*The bottles could be selling both online as well as in store. We will inform you by email if there is no stock for your order. In such case, we will thank for your understanding.

*The stock will be insured only when the order is placed (not in the cart).

Based on Japanese law, selling alcohol to people under 20 years old is strictly prohibited. Please inform your date of birth when you place the order. Order will be canceled if we could not confirm the purchaser's age.
Regarding the purchase of alcohol, please strictly observe the laws of the country you are importing.
Domestic delivery in Japan
Order over
22,000JPY
will be charged free shipping within Japan (except refrigerated delivery or insurance fee, etc.)
Normal delivery fee :
900JPY
*There will be extra fee for delivery to Hokkaido, Okinawa or remote islands, refrigerated delivery (255JPY) and extra insurance requirement.
There is a amount of 300,000JPY insurance covered in the delivery charge. Extra charge is based on the value of goods.
Ship to the world
Purchaser is in charge of the possible duties and insurance fees.
Usually we will ship 3-5 business days after confirmed the order.
Pick up from the store
Please make an appointment before you come.
We accept cash payment in JPY. But if your reserve the goods for more than a week, please pay by bank transfer in advance.
CONTACT
Email:contact@liquorjoy.co.jp
TEL:81 45-271-6279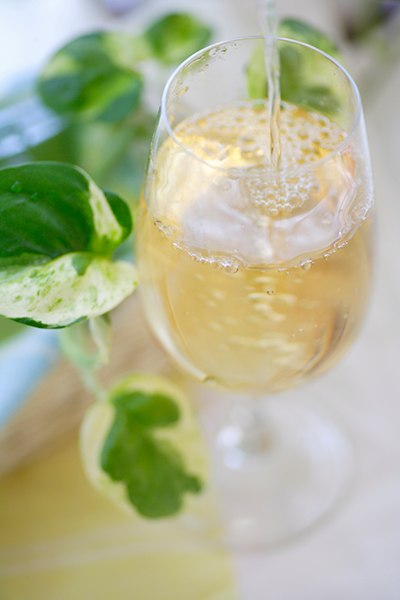 3. RETURNS & CANCELLATIONS
The order could be canceled before shipping. If the payment has been made, purchaser is in charge of the fee of bank transfer of the refund.
Please understand that most goods for sale in Liquorjoy shop are secondhand goods. Product images on the website are intended for illustrative purposes only and may not be exact representations of the item in stock, particularly for antique and/or discontinued products, which may not be in 100% perfect condition. Please also be aware that batch numbers, vintages and bottling dates may be subject to change.
We receive return and refund requirement only if the goods are delivered in error. Please check right after you receive the items.
If an item is delivered in a faulty or damaged condition, please inform within 7 days after delivery.
If your parcel clearly shows signs of damage or leakage at the time of delivery, it should not be accepted. Please ask the courier to return the goods to us.
*Decanter stoppers or other small items may be packed individually within your parcel.
*Bottles with wooden presentation boxes may not be packed within the boxes but packed separately within your consignment.
*Bulky packaging may be sent in separate parcels.
If there is a substitute for the returned item, we will send to you after confirming the return.
If there is no substitute, we will refund you.
Please return all items to the following address:
株式会社LJ
〒231-0058 神奈川県横浜市中区弥生町2-15-1 ストークタワー大通り公園3-305B室
TEL:045-271-6279
LJ Co.,Ltd
2-15-1-305B, Yayoi-cyo, Naka-Ku, Yokohama,Kanagawa, 231-0058, Japan
TEL:-81 45-271-6279